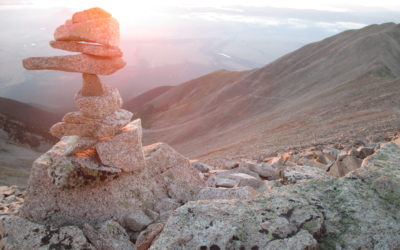 Article by Chris Rhyme, J.D. After years of work with family businesses, I have come to the striking realization that owner-operators (particularly founders) of closely held family businesses often have one deep commonality with the character Gollum from J.R.R....
read more
WE ARE HAPPY TO REACH OUT TO YOU!
Please fill out this form and we will be in touch. For a full contact form where you can send us a message,  visit our contact page.