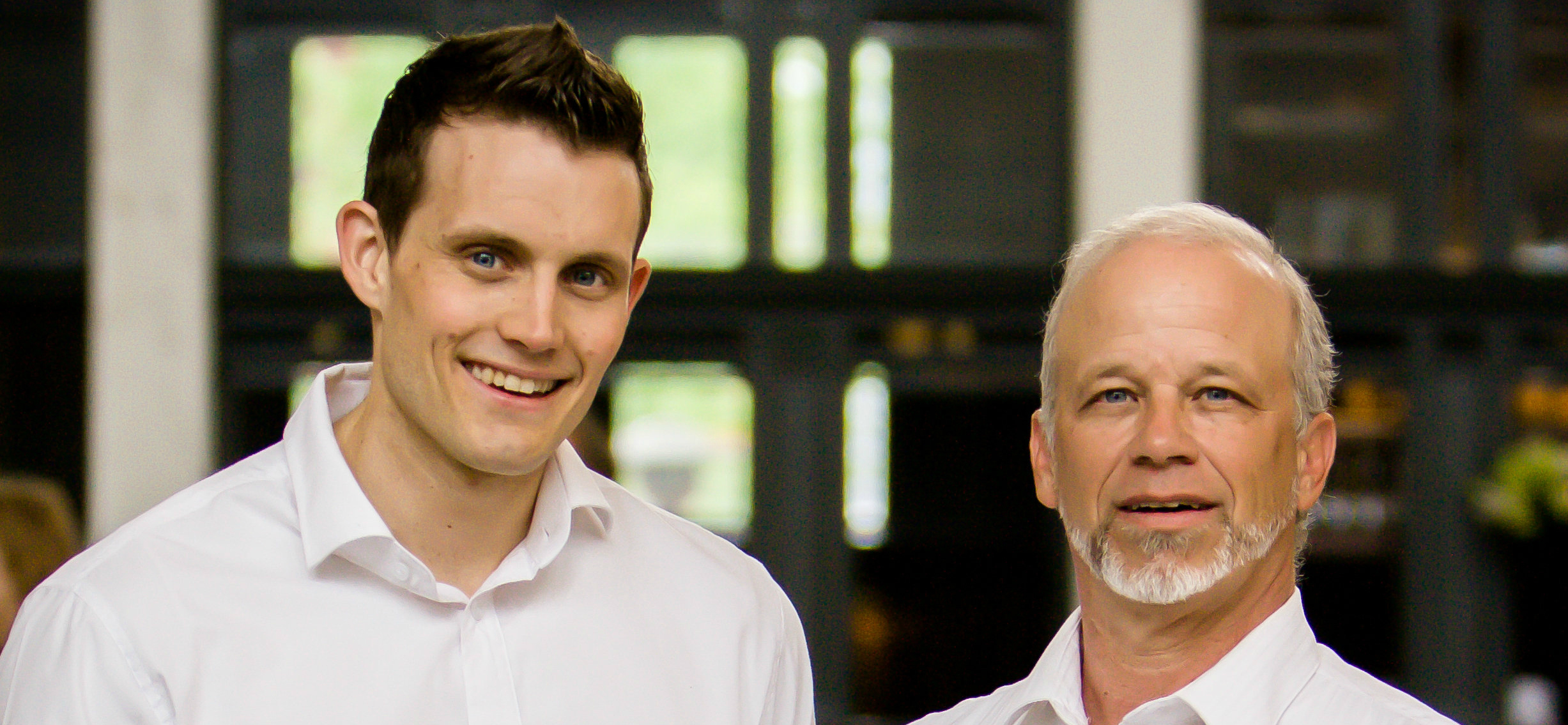 Creating Value in Your Business to Get Top Dollar When You Leave It Did you ever wonder why one business has buyers lined up willing to pay top dollar while another sits on the market for months, or even years? What do buyers look for in a prospective business...
read more
WE ARE HAPPY TO REACH OUT TO YOU!
Please fill out this form and we will be in touch. For a full contact form where you can send us a message,  visit our contact page.