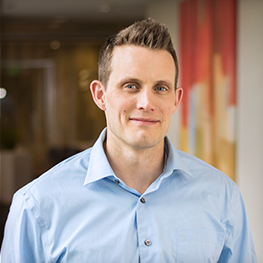 Chris Rhyme, J.D., CPWA® – Partner
Chris joined The Business Transition Group in 2015 to partner with his father, Bob Rhyme. Chris received his Juris Doctor from Pepperdine's school of law while working for several venture backed companies and was the editor in chief of Pepperdine's Journal of Business, Entrepreneurship and the Law.
After moving back home to Colorado with his wife Whitney, he practiced law in the areas of real estate and corporate law before spending two years with SDR Ventures, a Denver based, middle market investment bank.
WE ARE HAPPY TO REACH OUT TO YOU!
Please fill out this form and we will be in touch. For a full contact form where you can send us a message,  visit our contact page.