SPEAKING AND SEMINARS
Our partners are available to speak at conferences, events, and academic settings in the Denver area and across the country. Please contact us in the form below to inquire about a specific event.
All content we present is educational and directly relevant to business owners. In conference settings, our partners primarily speak on addressing specific challenges leading up to/ during a business transition. In smaller forums or single-day events, we are able to  cover a broad overview, and/or facilitate discussions.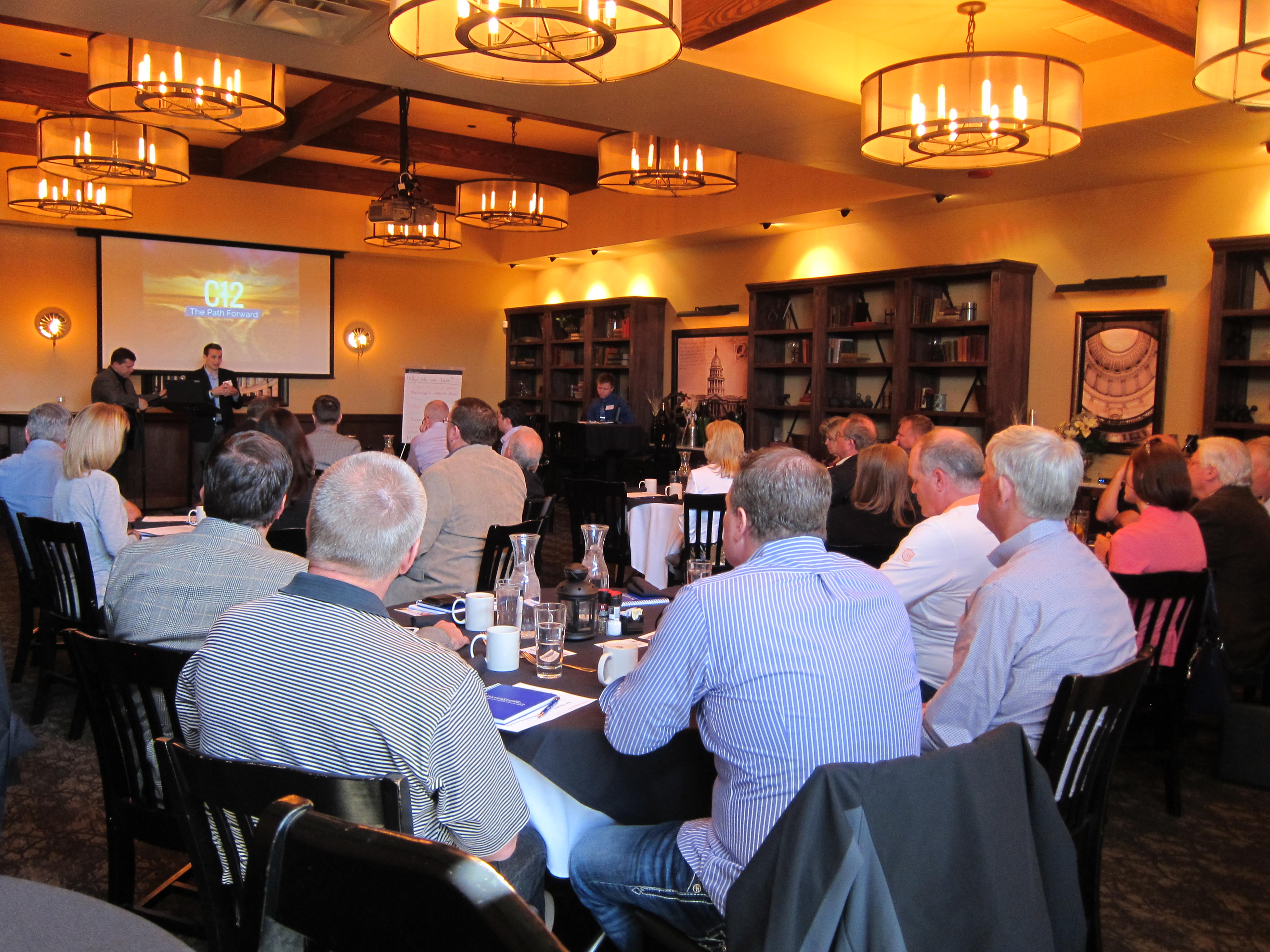 Issue Content: 
Perserving Family Relational Harmony through Family Business Transitions
How does Business Valuation Drive Your Exit Options?
The Best and the Worst: Structural Tax Planning for Long-Term Success
Avoiding Equity Pitfalls
How am I Doing? Where Most Businesses Stand  in Planning for the Next Generation
Business Continuity Agreement Essentials
Overview Content:
Considering  a Transfer to Insiders? You'd be in the Majority.
When Should I start Thinking About Sale or Exit?
How Do I Replace Myself?  Training and Retaining Next-Generation Leaders.
What Business Owners  are Doing to  Protect and Steward a Legacy
2017-2018 Speaking Events
Prairie Family Business Association Family Business Forum
C12 Colorado – Exit Planning Lunch
Northwestern Mutual Advanced Planning Seminar
Denver Area Chambers of Commerce
Miscellaneous
National Business Planning Webcast on Buy/Sell Plans
Business Enterprise Institute Advisor Study Group
CE Credits for Colorado CPAs
National Practice Management Podcast
Regional cash balance presentations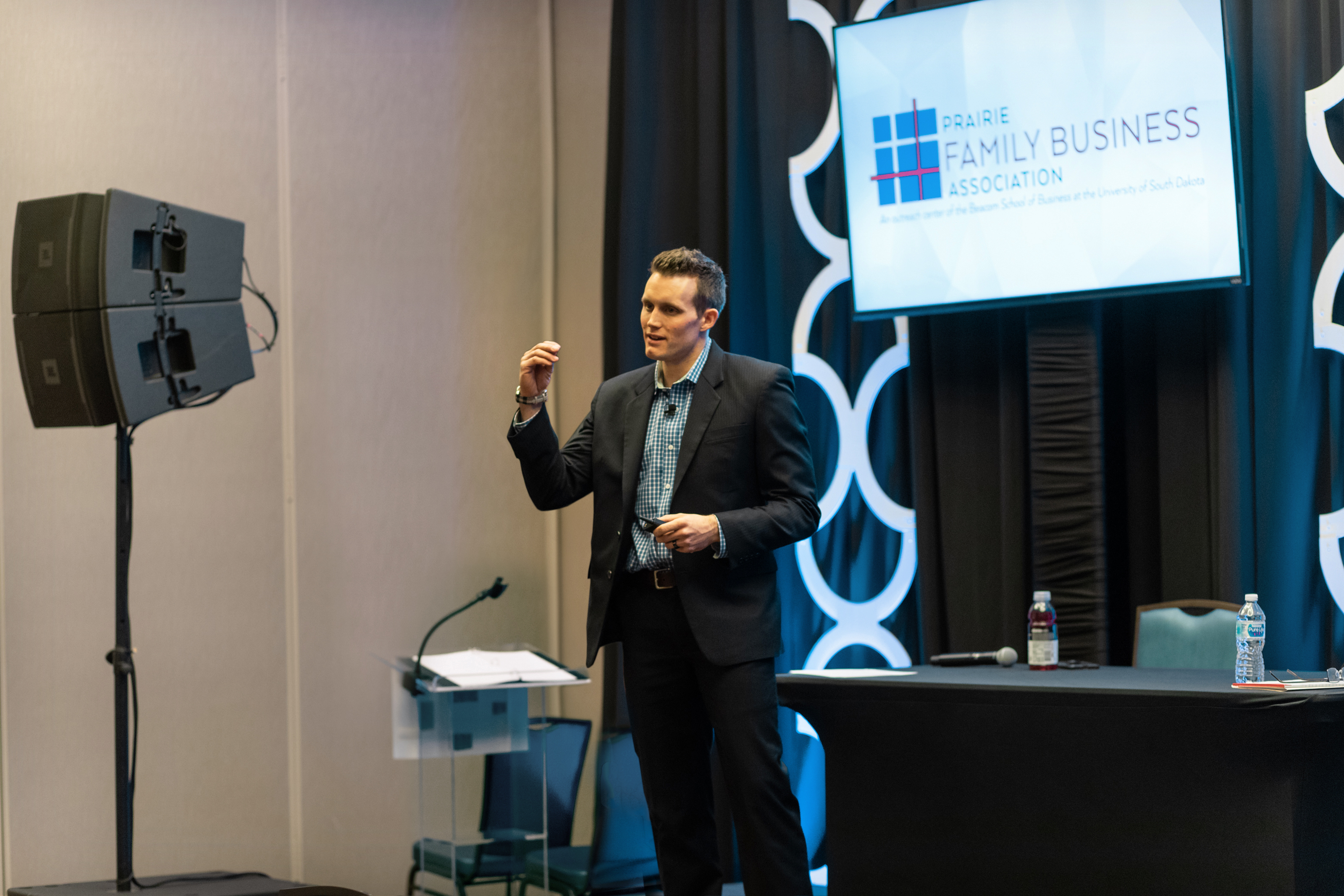 Please contact us with the form below to inquire about speaking events. References available by request.