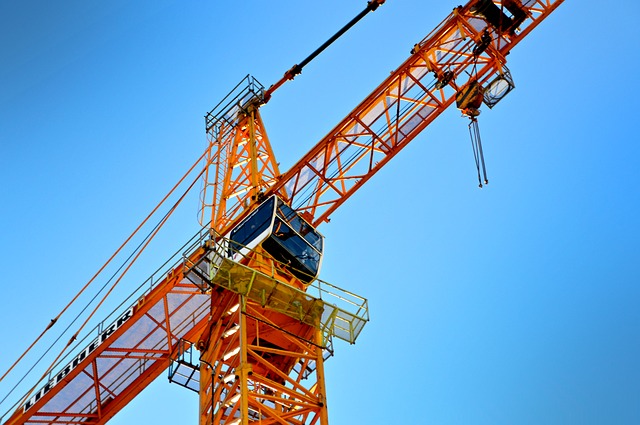 Developed integrated succession and contingency plans.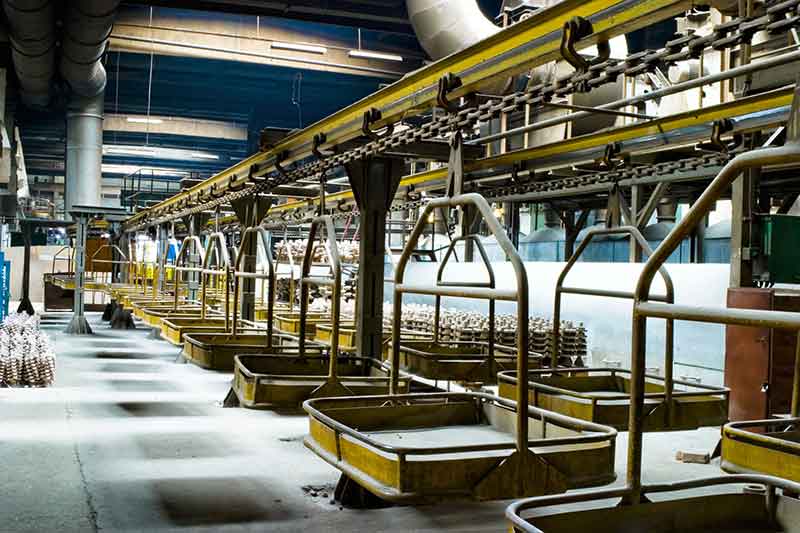 Designed and implemented a contingency plan with a sole owner to have company purchased by key employees only in event they use contingency proceeds.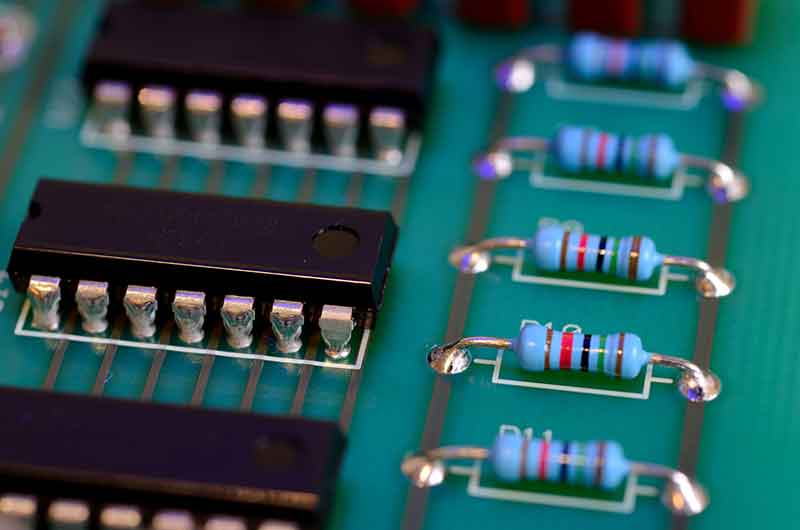 Designed and implemented contingency planning with two co-owners; once while an S-Corp, once while a C-Corp, ultimately saving the surviving owner approximately $500,000 in taxes.